What to pack for a school trip—The essential school trip kit list
1 Apr 2022, 09:18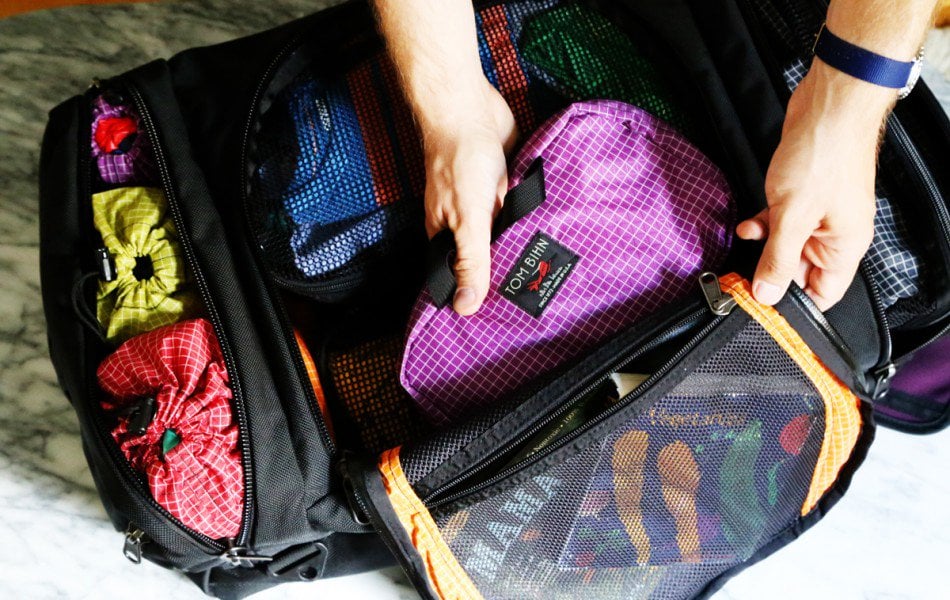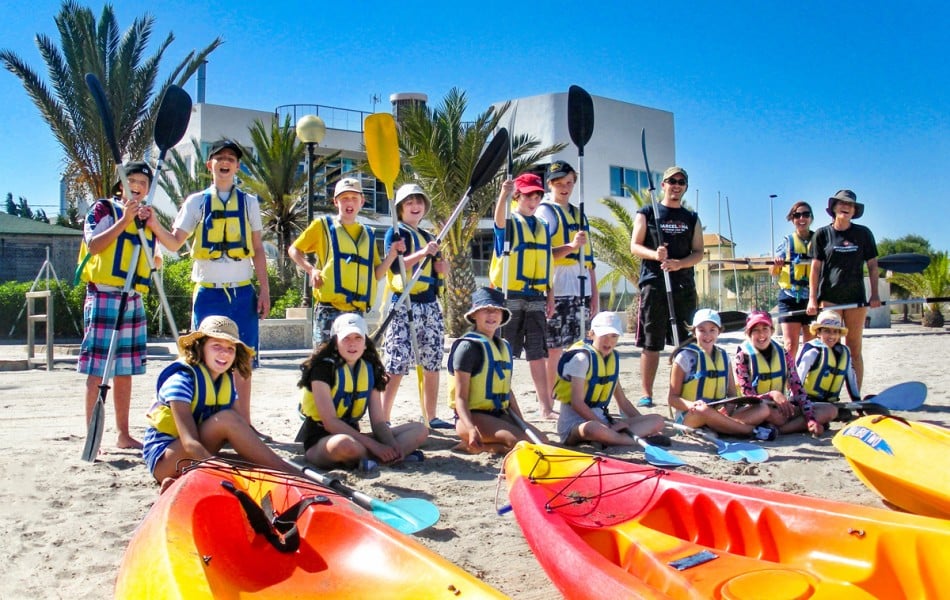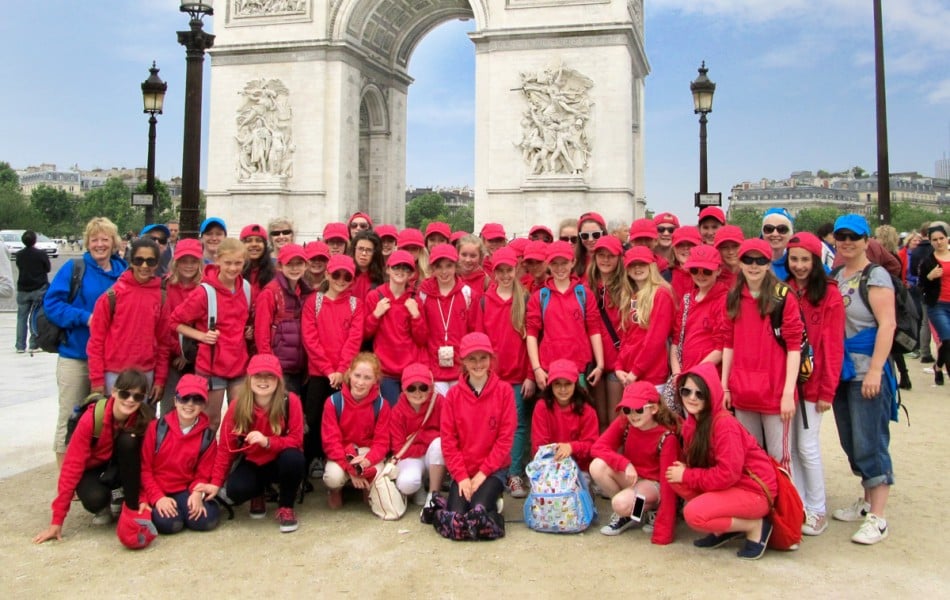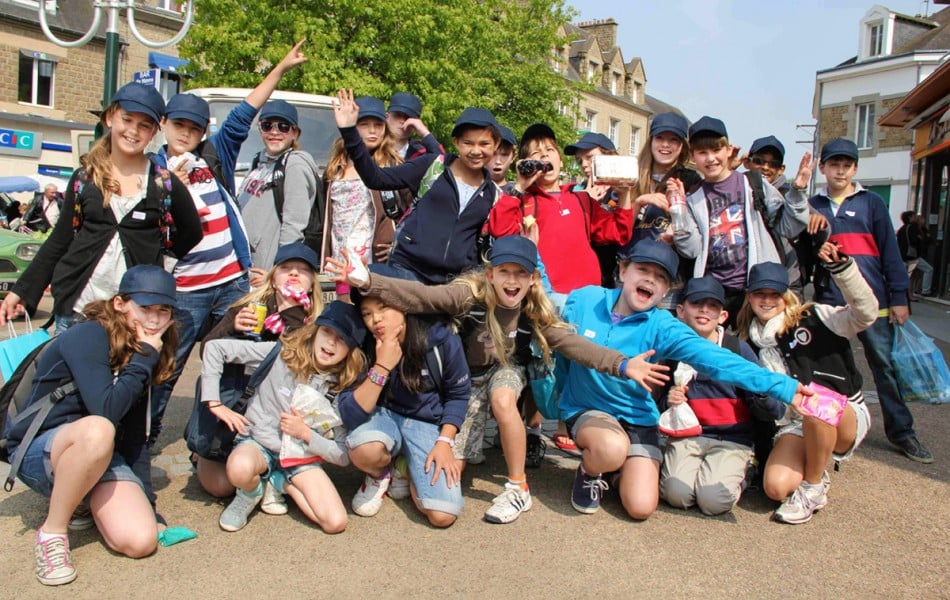 What are the school trip essentials parents need to pack for their kids?
A kit list for a school trip is essential - and we recommend you tick off everything before zipping up your suitcase. There's nothing worse than being the one (or being responsible for the one) who forgot their passport! It does happen and it can cause huge problems for teachers and parents alike.
What do kids need to bring on a school trip?
We recommend the basics for our Adventure, Language and Educational school trips. So here goes, the essential School Trip Kit list is as follows:
Passport — Make sure your passport is valid post-Brexit. Click here to read our advice.
EHIC or GHIC — Our trips include insurance, but we recommend each child has their own health card.
Mobile phone
Personal medication
Pocket money
Toiletries
Waterproof sun lotion (High SPF)
Insect repellent
Reusable water bottle
Torch (or a headtorch)
Towel
Swimwear
Trainers
Bin liner for dirty clothes
Hoody / Sweatshirt
Light long-sleeved shirt
Sun hat
Sunglasses
Wind / Waterproof jacket
Pyjamas
Casual clothes
Shorts
Tracksuit bottoms
T-shirts
Underwear
Socks
You're in safe hands with the school trip experts
We take pride in placing the safety and wellbeing of the students travelling with us above everything else. Our tried and tested safety management systems at our centres and school accommodation partners are backed up by rigorous internal and external auditing which is just one of the reasons teachers trust us to look after approximately 35,000 school students annually.
Read more about our school trip health & safety measures
for your peace of mind.
What's changed about school trips to Europe now we've left the EU?
Now the UK has left the EU there are a few things you need to check before your school trip—in particular your passport, EHIC/GHIC and data roaming charges for your phone. Find out more in our handy post-Brexit travel guide.