The Essential School Trip Kit List
19 Jul 2017, 16:18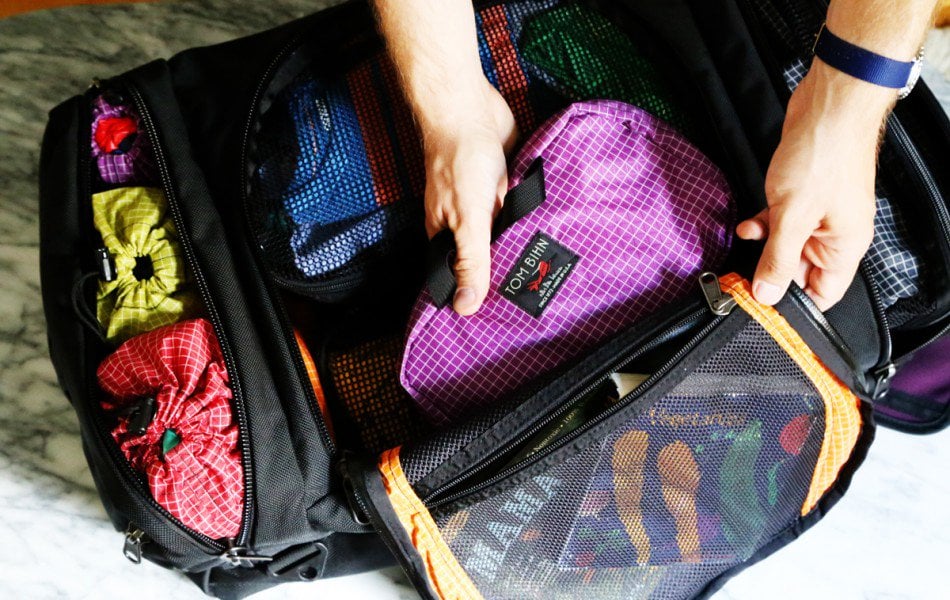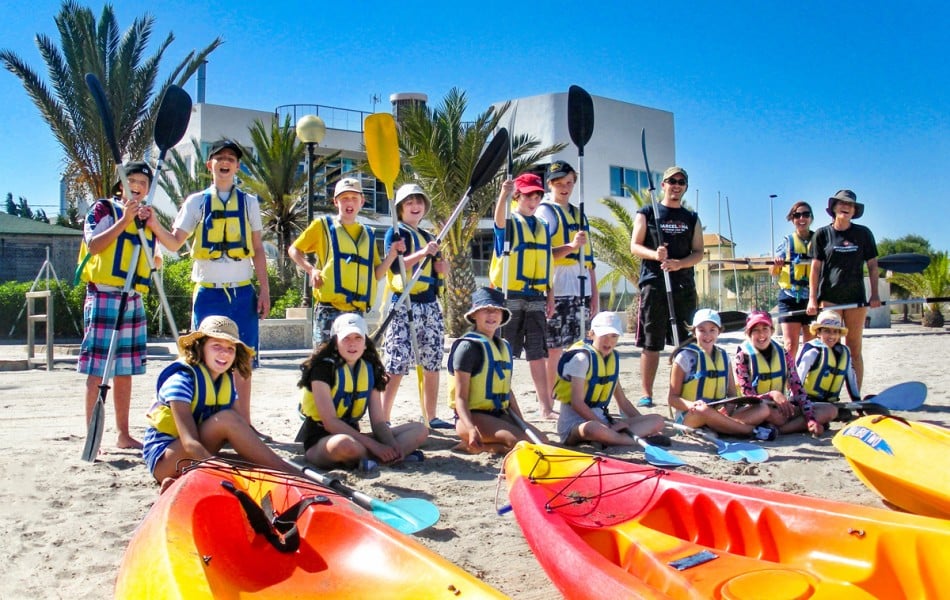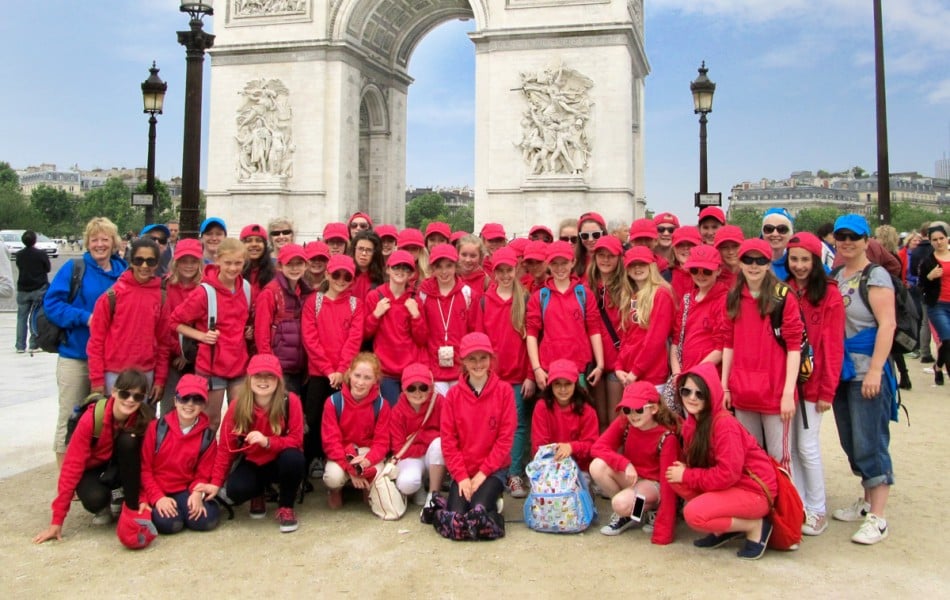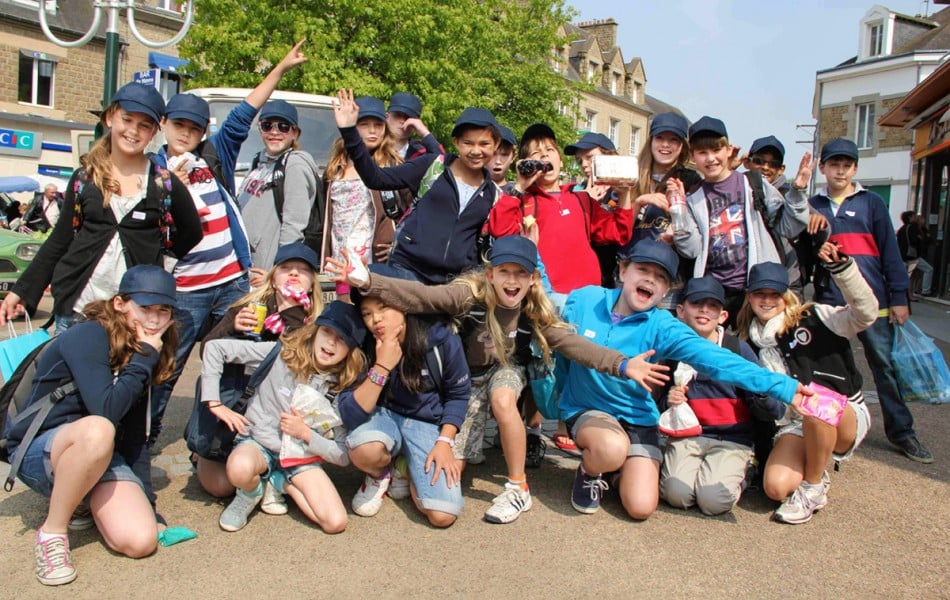 School Trip Essentials
A kit list for a school trip is essential - and we recommend you tick off everything before zipping up your suitcase. There's nothing worse than being the one (or being responsible for the one) who forgot their passport! It does happen and it can cause huge problems nowadays for teachers and parents alike.
The basics, what to bring
We recommend the basics for our Adventure, Language and Educational school trips. So here goes, the essential School Trip Kit list is as follows:
Passport (very handy!)
European Health Insurance Card (required!)
Personal medication
Pocket money
Toiletries
Waterproof sun lotion (High SPF)
Insect repellent
Plastic drinks bottle
Torch (Preferably head torch)
Towel
Swimming wear
Trainers
Bin liner for dirty clothes
Hoody / Sweatshirt
Light long-sleeved shirt
Sun hat
Sunglasses
Wind / Waterproof jacket
Night clothes
Casual clothes
Shorts
Tracksuit bottoms
T-shirts
Underwear
Socks
Digital Detox (unplug!)
We love a bit of social media and of course we love seeing our students and teachers photographs (and videos) - but we do recommend that your students unplug as much as possible and enjoy the trip without staring at a screen.
We also suggest that students turn their mobile phones off as much as possible during their time with us. We capture as much as possible for the groups and provide photos and videos to take home - along with an 'end of week video' featuring the best bits! It's up to the individual schools which rules they want to enforce for mobile phones these are purely guidelines for enjoyment.
Language, Ski, Educational, Activity & Adventure School Trips
There are many school trip companies out there but none quite like Voyager. Why is Voyager different? We are privately owned and own our own accommodation across France. This means we have more control over the quality of the accommodation and staffing of the accommodation - they all work for Voyager.
We have one of the best teams in the school travel industry. One party leader recently told us he books school trips with us because we're straightforward to deal with and we always deliver what we promise. Our team has over 120 years of experience of school travel between them and are dedicated to providing you and your group with excellent service and the best school tours ever. And safety is always paramount!
We can guarantee you and your students will be totally inspired and with over 80% of our groups re-booking - that's the Voyager Difference!